2 tags
snitskys: hearing your favourite song while you're doing something and stopping so you can just so you can just… smell what the rock is cooking?
11 tags
6 tags
3 tags
theperksofbeingateenagenarwhal: When I say I'm going to bed I mean I'm closing my laptop and getting into bed and using my phone. accurate.
1 tag
waitttt a minute… I think that link might have taken me to the wrong episode… nobody is in their formal attire… and Scott is surprised that the alpha is still alive…
5 tags
Why do i feel like going from episode 11 to 12 in teen wolf I've missed a ton of stuff? Was I not paying attention last night? Scott just ripped off Stiles locker door in front of some guy who asked him if they were gunna find Stiles by scent… Who the fuck is he!? Why was there no explanation as for how Derek was freed? Who is holding Stiles captive!? I'm not sure I was paying...
5 tags
Teen Wolf
And here Tumblr had me thinking Stiles was the main character this whole time.
6 tags
4 tags
3 tags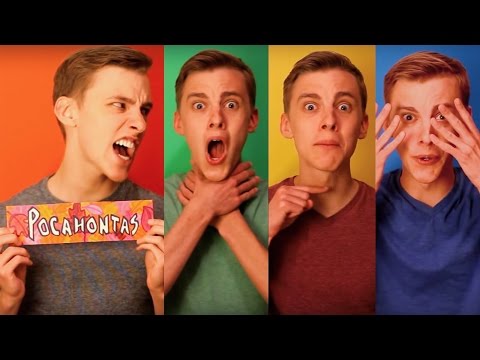 knxbodi: rabioheab: [WINNIE THE POOH VOICE] there's a reason that 'pooh' is 'hoop' backwards *turns around and slam dunks basketball straight through the hoop*  [PIGLET VOICE] damn my nigga
3 tags
14 tags
18 tags